Compact & Cost-Effective Module with Industrial Proven I/Os
Extensive diagnostic functions ensure reliable and safe operation
The sysWORXX CANopen IO-X1 module is a very compact and cost effective CANopen I/O module with industrial proven I/Os.
The CANopen I/O module contains a CPU core including the pre-programmed firmware for the CANopen communication and the periphery for the industrial inputs and outputs. Extensive diagnostic functions ensure reliable and safe operation.
All inputs and outputs of the CANopen I/O module, as well as configuration parameters are accessible via the CANopen protocol.
The sysWORXX CANopen I/O module is a CANopen slave device according to the CANopen device profile CiA 401 V2.1 and the CANopen communication profile CIA 301 V4.02. Two LEDs indicate the device status according to CiA 303-3 V1.0.
Module features

Details

| | |
| --- | --- |
| Physical | |
| Size (width, depth, height) | 95x70x58mm |
| Operating temperature | -20 to +70°C |
| Storage temperature | -20 to +90°C |
| Humidity | 10 to 95% non-condensing (VDE 0110) |
| Weight | approx. 130g |
| Mounting type | DIN top-hat rail mounting |
| Protection class | IP20 |
| Power supply | |
| operating voltage | 24V ± 20% |
| current consumption | < 70mA |
| I/O interfaces | |
| Digital inputs 24 VDC | 16 (galvanically isolated in groups of 4 channels each) |
| Digital outputs 24VDC, 0,5 A | 8 (transistor, high side switch, short circuit proof and monitoring function, overheating protection) |
| Indicators | |
| Status LEDs | Power, Error, Module status, I/O status |

CANopen-features

Communication profile CiA 301 V4.02
Device profile CiA 401 V2.1
Status indicators according to CiA standard 303-3 V1.0
Layer Setting Service (LSS) according to CiA 305 V1.1
2 TPDO and 2 RPDO
dynamic PDO linking and mapping
SDO server
Life guarding, Node guarding, Heartbeat Producer
5 heartbeat consumers
Emergency Producer
Minimum boot-up capability (slave)
Minimum NMT boot-up master (vendor extension)

Communication and device configuration

galvanically decoupled CAN bus driver supports up to 110 CAN nodes on one CAN bus
Jumper for CAN-BUS termination 120 Ohm
Hex-encoding switches for configuration of node-ID and baud rate
CAN bus bit rate: 10kbit/s to 1Mbit/s
high quality connector (lockable) included in delivery

Power supply: 2-pin connector
CAN bus: 5-pin connector
I/O: single 30-pin connector, lockable

non-volatile memory to store configuration data
internal monitoring and diagnostics of: onboard temperature, power supply, memory controller and other values
emergency message

Documents & Downloads

Downloads
Name
Type
Size
Action
S
sysWORXX CANopen I/O Module - Product Data Sheet
pdf
987 KB
Download
sysWORXX CANopen IO-X1 - Product Data Sheet
pdf
576 KB
Download
sysWORXX CANopen I/O Module - User Manual
pdf
4 MB
Download
E
EDS files - sysWORXX CANopen I/O modules P/N SO-1064 - Package includes the "Electronic Data Sheet" (EDS) for all sysWORXX CANopen I/O modules
zip
26 KB
Download

Ordering information
We are here for you - contact us.
Your contact:
Alexander Dörrer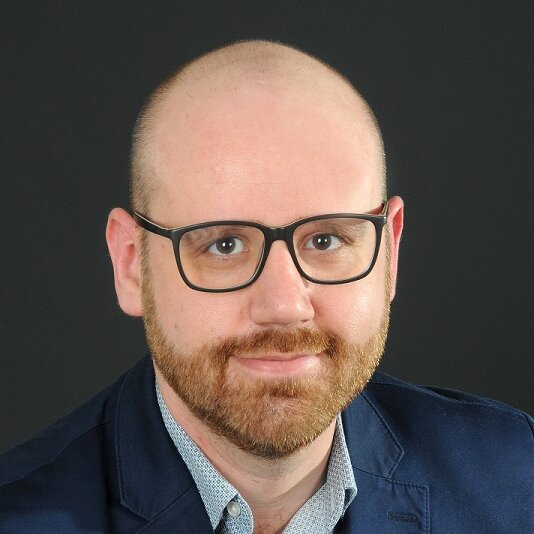 Contact person
Related products
Your contact:
Your SYS TEC electronic sales team
Contact person