The perfect symbiosis of electronics and application
Infoteam Software and SYS TEC electronic are connected by a trustful partnership of many years. We are in close exchange and complement each other perfectly. We would like to pass on the synergies from which both companies benefit to our customers.


Your partner for customized application development from BareMetal to the Cloud.
We develop classical embedded systems and applications in the fields of Data Science and AI. In addition, infoteam stands in particular for normative software development in the areas of functional safety, medical technology and cyber security.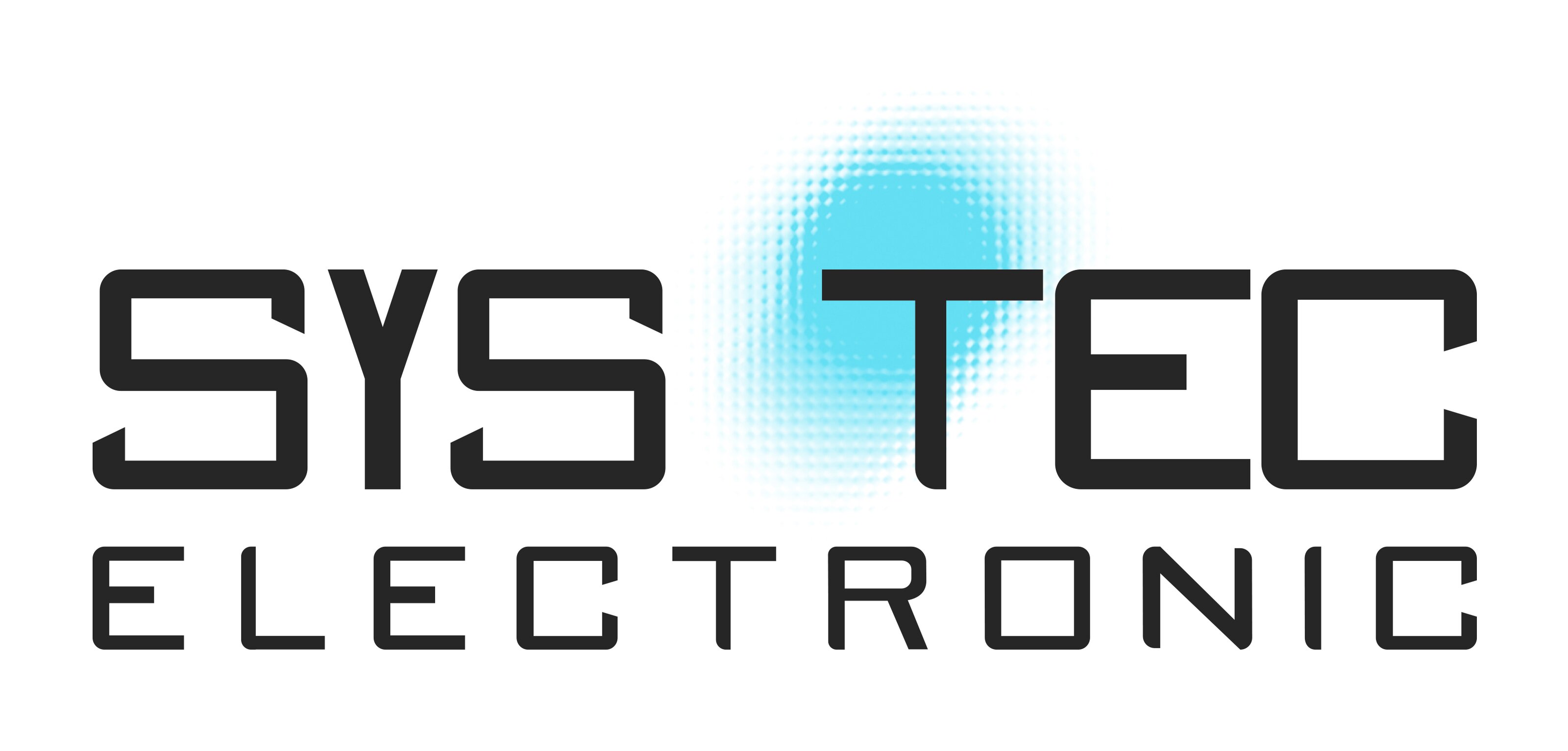 Specialized in innovative electronics solutions for complex challenges.
We are your development and manufacturing partner for embedded hardware and software, embedded Linux as well as mechanics. Our experienced team accompanies you from the idea to series production. We stand for innovative and customized solutions as well as for EMS at the highest level in High Mix | Low Volume. Our customer and project spectrum ranges from mechanical engineering to railroad and medical technology to industrial building automation.
We find solutions where standard components reach their limits and help you to generate a production-ready solution from your idea with real added value for you and your customers. For us, individuality means concentrating on the essentials and customer benefit as the primary goal.
// WE OFFER
Expertise and state of the art design for your solutions:
Distributed Automation, Embedded Electronics, Fieldbus & Industrial Communication, Embedded Hardware for Safety & Security, CANopen Safety...
Our electronic modules...
... keep trains running safely and on time
... protect your privacy within your own four walls
... provide a decisive degree of comfort in your home
... ensure safe cars on our roads
... support doctors during operations
... ensure a secure energy supply for data centers
... reliably monitor elevator systems
... safeguard entire production plants and processes
... serve as a basis for a wide variety of leisure entertainment
Electronic Engineering:Customized development of embedded software and hardware, mechanical and test design, technology transfer, series transfer and industrialization up to the packaging of your products.
sysWORXX standards:
From "proof of concept" components to production-proven control assemblies. Whether distributed automation, data aggregation, cloud connection or machine learning in the field - we have the perfect solution for you!
Connectivity:
We integrate a wide variety of communication protocols into your software, including CAN, CANopen, Modbus, MQTT, OPC UA, EtherCAT, PROFIBUS, PROFINET or, especially in the area of functional safety, e.g., PROFIsafe.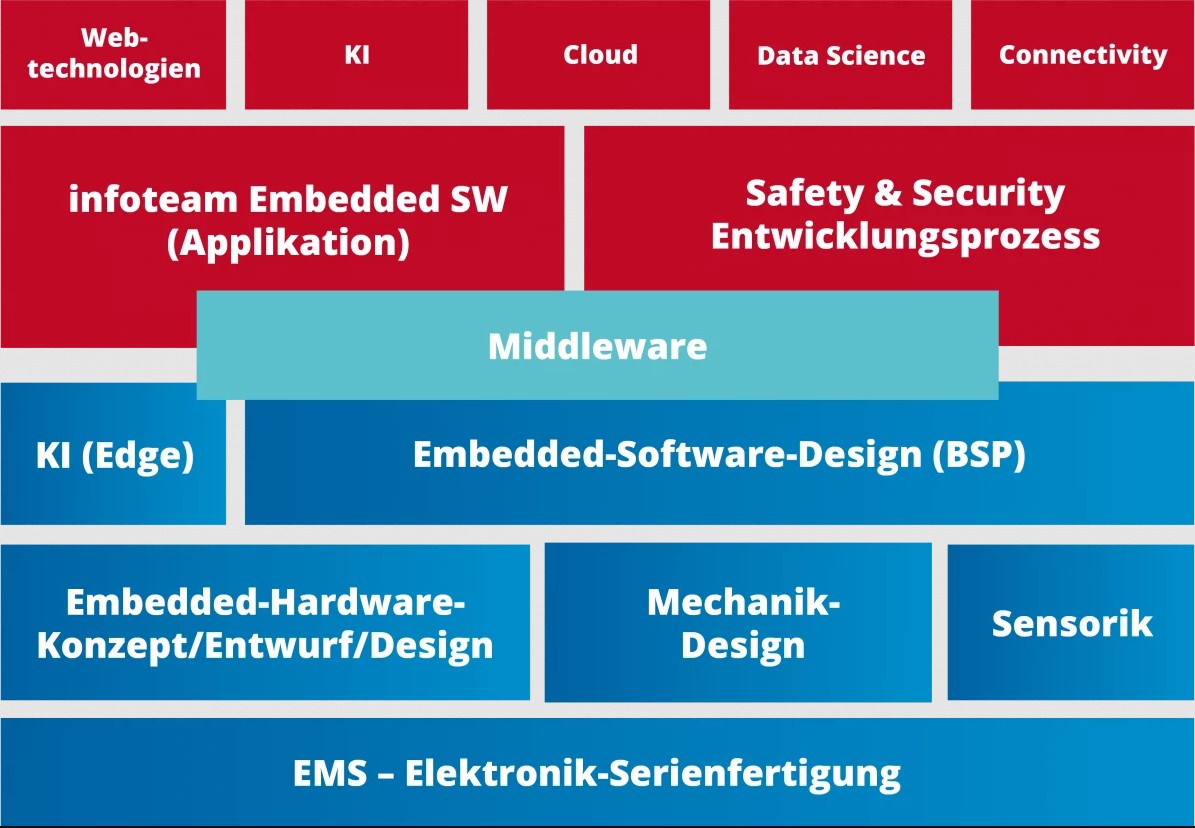 Data Science and AI:
Solving complex tasks of OEE optimization, predictive maintenance, image processing or image and speech recognition. We master static analyses as well as modeling of rule-based systems and AI system
Functional Safety & Security with experienced experts. You benefit from our profound knowledge in the development of functionally safe software up to the highest safety level.
E²MS made in Germany: individual embedded electronics development and series assembly to the highest standards - High Mix | Low Volume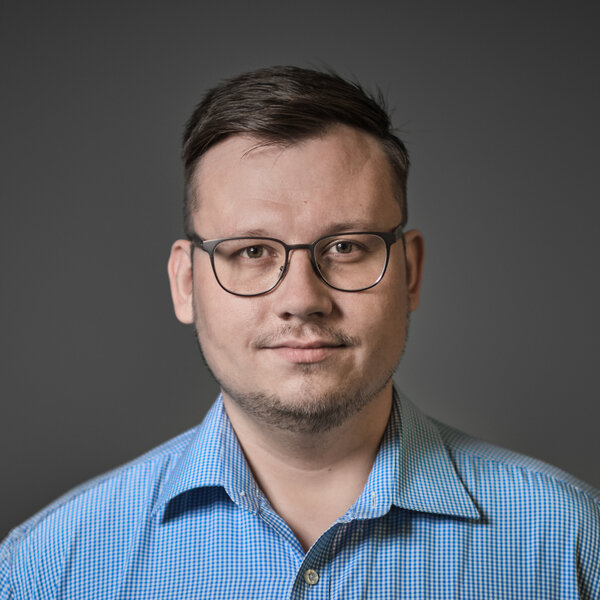 Contact person