Inspection & advanced configuration of CANopen devices

CANopen DeviceExplorer is a versatile tool for development, test, diagnosis and service tasks. The integrated CANopen master functionality allows inspection and configuration of CANopen devices by direct access to the Object Dictionary (OD) . The necessary information about the respective device is read from the electronic data sheet of the device (EDS or XDD format) or queried directly from the device via online access. Modified device configurations can be saved and loaded using the standardized DCF files (Device Configuration Files). In addition, the management of entire CANopen networks in project files is possible.
We are here for you - contact us.
Your contact:
Alexander Dörrer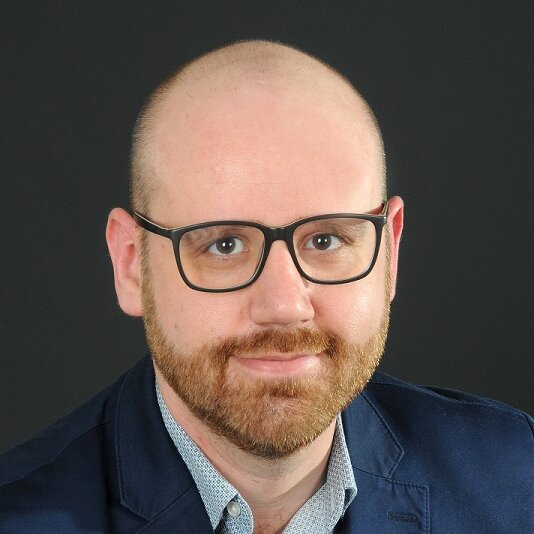 Contact person
Related products
Your contact:
Your SYS TEC electronic sales team
Contact person