Dynamic NMT mode Master or slave
Configuration, monitoring, control of slave devices

The extension module CANopen Flying Master implements a CANopen Manager according to CiA standard 302 Part 2 with the possibility to determine the NMT mode Master or Slave dynamically at runtime. In a CANopen network, only one CANopen device may be NMT master. This CANopen device controls the configuration of the slave devices, monitors these slave devices and is able to start or stop these slave devices.
To use the Add-On Module theCANopen Manager Stack is required.
Features / Details
In a CANopen network there can be several CANopen devices with the Flying Master. At the start of the network (power-on) all Flying Master devices negotiate among themselves which of these devices acts as NMT Master. This process is called NMT Flying Master Negotiation. The Flying Masters that do not act upon the NMT Master continue to operate as NMT Slaves and monitor the active NMT Master via the Heartbeat Protocol.
If the active NMT master fails (e.g. detection of a heartbeat timeout), NMT Flying Master Negotiation is restarted and the active NMT master is redefined among the remaining flying master devices.
Target platforms

Features / Details

Source code for integration of CANopen functions and CANopen function blocks in IEC61131 systems
Supports PLC program download and PLC program debugging via CANopen
CiA 302 compliant CANopen Manager source code
complete source code of the CANopen Manager, Master and Slaves services including
an API for NMT Master and pur NMT Slave CANopen devices (useful for HMI devices)
high scalability and portability
implemented in plain ANSI C
seamlessly integrated SDO Manager and SRD Client for dynamic setup of SDO connections
completely transparent management of SDO clients
configuration manager using Concise DCFs (a compressed DCF format) to configure CANopen devices
automatic configuration of heartbeats or life/node guarding
multiple instance function - implement different logical CANopen devices on a single hardware platform
software maintenance and technical support free of charge for the first year
no license fees for used products
bundles (so called Value Packs) with complete set of fully activated CANopen tools are available
direct ANSI-C implementation and clear modularized structures support easy porting to new target platforms
Generic OS API suitable for integration into real-time operating systems
CANopen Manager protocol stack supports the communication layers for implementing all standardized CANopen device profiles
CAN driver source code for a variety of target systems
Unified CAN driver API for all supported CAN interfaces
High-resolution time stamps

Documents & downloads

Ordering information
We are here for you - contact us.
Your contact:
Alexander Dörrer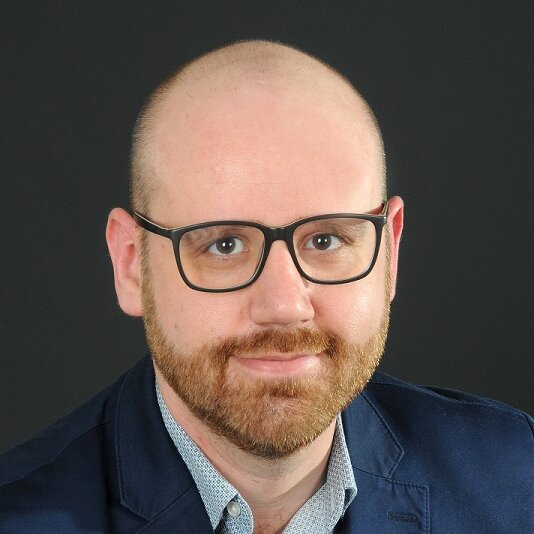 Contact person
Your contact:
Your SYS TEC electronic sales team
Contact person