Fast & Efficient Introduction to CAN/CANopen Technology
Specially designed for developers & system designers
The CANopen Introduction Workshop provides the participant with a quick and efficient introduction to CAN / CANopen technology. This workshop is especially designed for developers and system designers who want to acquire the essential knowledge of CANopen technology.

Workshop Agenda
CAN Basics

Functionalities of CAN
Bus Arbitration
CAN frames
CAN hardware

CANopen concepts

Structure and target
CANopen service and definitions

Introduction to working with CANopen tools, software and setting up CANopen networks

Network configuration
Structure of a CANopen network according to your requirements
Setting up your own CANopen devices based on the existing software library
Connecting inputs/outputs of any CANopen nodes
Parameterization of these connections

Commissioning and testing of CANopen networks

Loading of configured network variables to the network nodes
Starting the network
Checking the configured I/O connections and parameters
Testing the CANopen services
Workshop - Scope
Duration of the workshop: 1 day
Number of participants: max. 5
Venue: SYS TEC electronic AG, 08468 Heinsdorfergrund, Germany
Ordering information
Available order numbers:
5003002 CANopen Introduction Workshop
1 day workshop at SYS TEC electronic AG including printed material.
Your contact:
Alexander Dörrer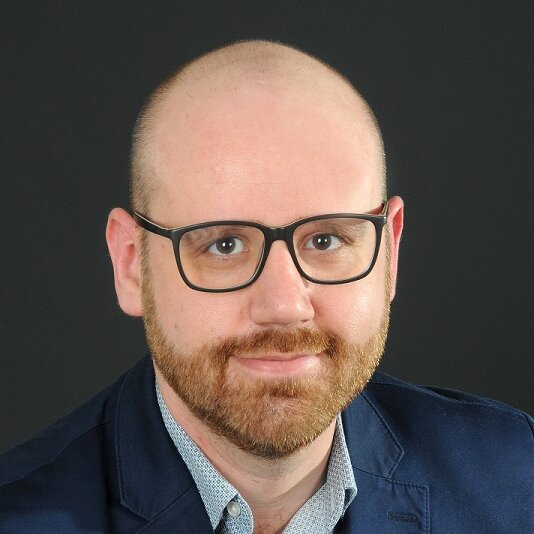 Contact person
Your contact:
Your SYS TEC electronic sales team
Contact person