Microcontroller board and software for spark detection
Erkennung & Bekämpfung von Funken in pneumatischen Absaug- sowie Fördereinrichtungen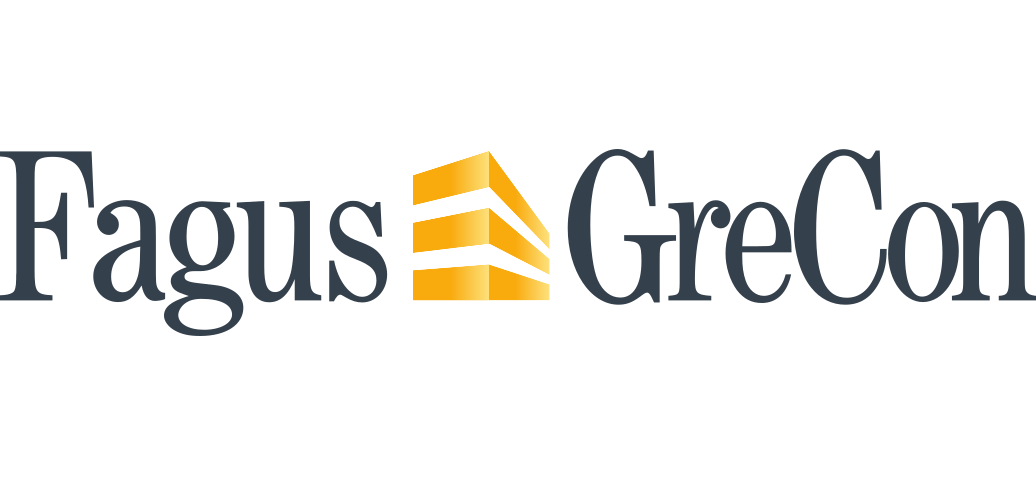 Machining machines pose increased fire hazards in the wood processing and food, feed, textile, leather and chemical industries. Sparks caused by the machines can lead to smoldering fires and dust explosions.
SYS TEC electronic engineers developed hardware and software for spark detection in collaboration with their cooperation partner. These include microcontroller assemblies and software for controlling the on-board peripherals as well as CANopen communication. The runtime system of SYS TEC electronic was modified and ported to the board. Programs written in C and PLC programs according to IEC 61131-3 are used for this purpose.
Microcontroller board

BS9 terminal block
The efficient operating system controls the prioritized execution of a process function to detect the sparks as well as the communication process. The network interface for the connection of 2 CAN networks was realized with the instance-capable CANopen protocol stack from SYS TEC electronic. The data transmission is also done via the CAN bus with CANopen. A gateway server on the master takes care of the forwarding to the subordinate CAN bus segment.
The combination of programs written in C and a PLC environment allows a comfortable diagnosis with the help of OpenPCS without additional tools. Results of data processing are transferred to variables of the PLC program and can thus be monitored online using the Test & Commissioning of OpenPCS. The existing CANopen interface additionally offers the possibility to read or write data via the object dictionary of the respective CANopen instance.
SYS TEC electronic designed and developed the necessary software components for all data transfer services.
Your contact:
Your SYS TEC electronic sales team
Contact person