SYS TEC electronic products now available online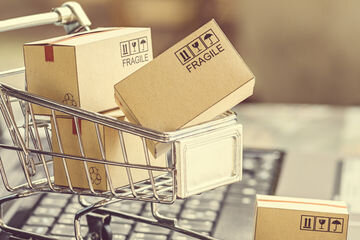 Since the beginning of the new year, some of our products are also available online in theConrad online store. In the future, corporate customers will be able to have CANopen products such as the sysWORXX CANopen Chip F40 and the sysWORXX CANopen µChip conveniently delivered to their company. Controllers such as the sysWORXX CTR-700 or development kits can also be ordered. The associated manuals are conveniently available as downloads. Currently featuring 19 products of our own brands, the product range will be expanded in the future.
SYS TEC products are used in distributed automation in almost all industries. IoT, Smart Home and Smart Products are also playing an increasingly important role.