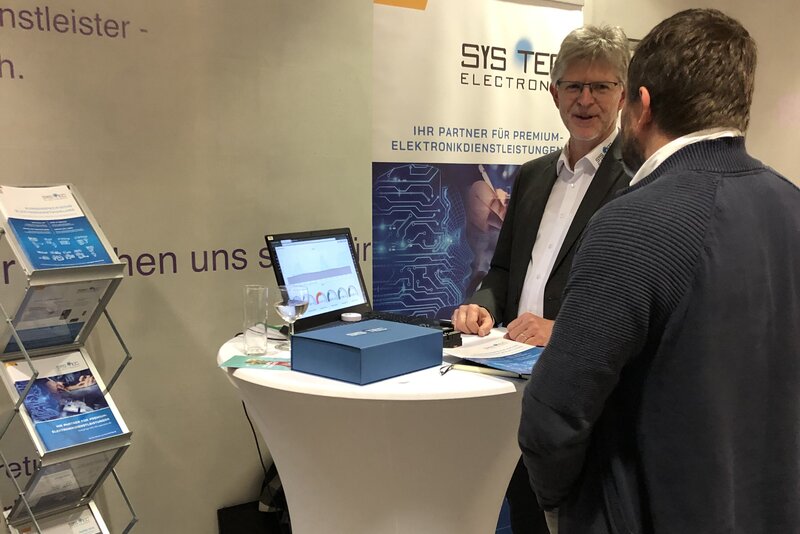 We were very happy to accept the invitation of the Southwest Saxony Digital Network and attended the 2022 annual meeting with the forum "Becoming better with digitalization" - see success stories - contribute ideas.
We were guests and were able to present SYS TEC well, enjoyed the long-awaited presence event and realized how important networking is.
We were able to take away a lot of inspiration from the professional exchange in the discussion rounds.
We thank SWS Digital for the opportunity to exchange ideas and for a really successful event.