For the talents of tomorrow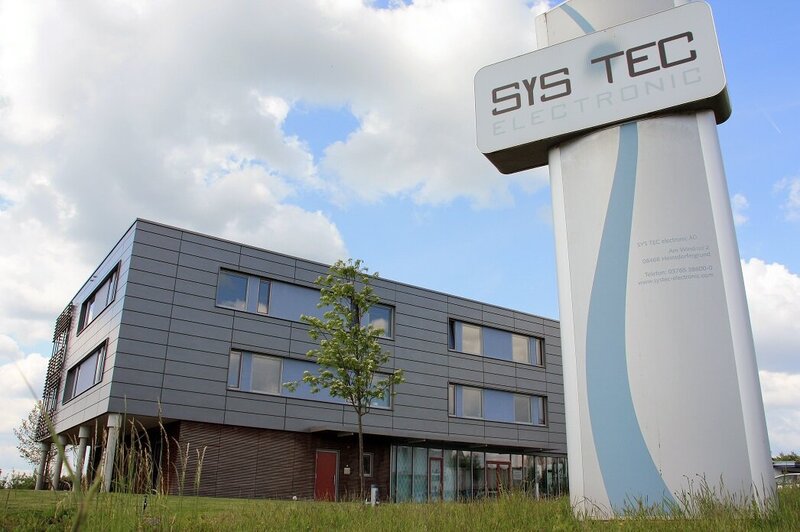 SYS TEC electronic active in Saxon career network
Graduates of Saxon universities often move to big cities like Berlin, Hamburg or Munich after graduation. So is the economy in Saxony lacking interesting jobs? Not at all. Often there is simply a lack of visibility and a platform for graduates to get to know the interesting companies in the region.
Talenttransfer, the Saxon career network for companies, students and young professionals, gives companies a stage and brings the players together. And we are now also part of it!
What SYS TEC electronic is all about and what our daily work is like, you can find out in thenetwork.

More about Talenttransferhere.