Company succession and change of legal form of SYS TEC electronic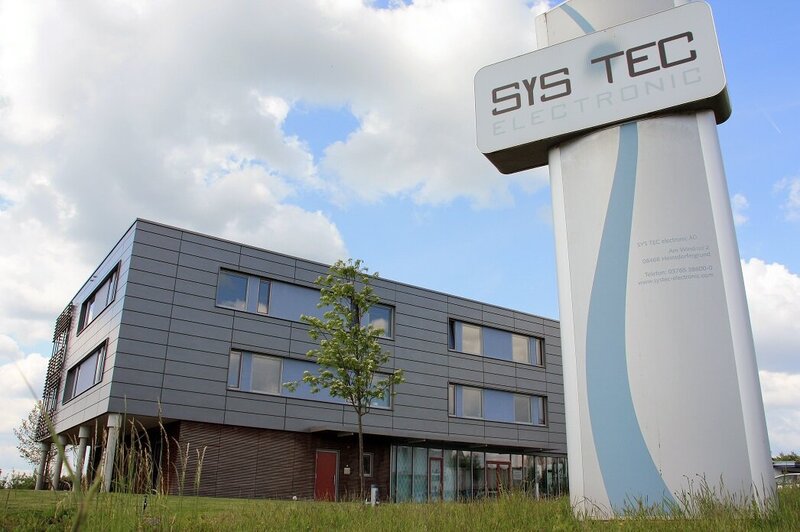 The electronics service provider SYS TEC electronic has been transformed into a stock corporation with effect from January 15, 2019. The company's founder, main owner and long-time managing director Dipl.-Phys. Siegmar Schmidt moves to the supervisory board as chairman. Co-owners Dipl.-Ing. Ronald Sieber (previously Technical Director) and Dipl.-Ing. Dirk Bause (previously Head of Technology) take over the Management Board.
For 29 years now, the name SYS TEC electronic has stood for high-quality electronics services from the Vogtland region. The founder, shareholder and long-time managing director Dipl.-Phys. Siegmar Schmidt has built up the GmbH over almost three decades into a strong, medium-sized company. With its 130 employees and achieved sales of 17.5 million euros in 2018, the company has grown strongly, especially in the last three years.
CEO Dipl.-Ing. Ronald Sieber: "The change in legal form opens up new opportunities for us to grow and invest."
"The main task for us is to adapt and consolidate the internal structures to the growth," adds board member Dipl.-Ing. Dirk Bause.
The new board of directors continues to adhere to the company's orientation, which has been very successful in recent years: development services and production are still united under one roof. SYS TEC electronic will continue to work with customers to design and successfully implement the entire product life cycle from the specification phase to series production.
In addition, the company strategy will be continuously expanded. This is in pursuit of the goal of opening up further sales markets. In the future, for example, we will market solutions in the Internet of Things (IoT) area and proprietary products of the sysWORXX brand even more strongly in order to strengthen the other pillars for the company in addition to the service area. Here SYS TEC electronic relies on the acquired experience of the past decades. "SYS TEC electronic has been dealing with technologies that form the basis for IoT today for more than 10 years. We use this knowledge to bring sophisticated and high-quality solutions to the market," says Ronald Sieber.