Ukraine conflicts with tangible effects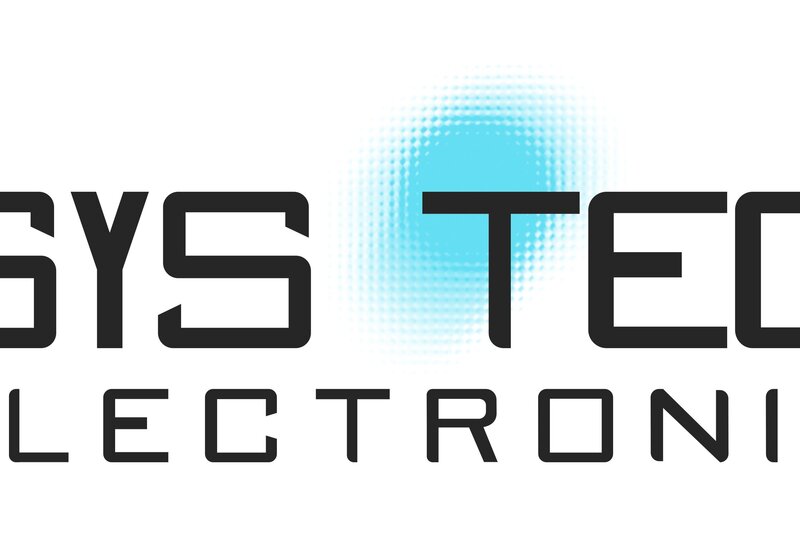 In view of the current political situation, which is accompanied by noticeable, economic consequences and in which many far-reaching consequences are not yet foreseeable, we would like to face our customers and business partners in an open and transparent manner.
The current situation requires fair communication.
As you know, SYS TEC electronic AG manufactures exclusively in Germany. Almost without exception, we obtain the components required for production from German suppliers and business partners. Despite not being directly affected, we are nevertheless noticing various effects of the Ukraine conflict.
The shortage of transport capacities and the associated higher transport costs, the price increase in freight forwarding costs due to the allocation of sharply rising fuel prices and the rising energy costs also in our production mean enormous economic challenges for manufacturers, suppliers and also ourselves.
We continue to be directly affected by the enormously tense component situations and the supply chains of semiconductor manufacturers, which are not transparent for us. We cannot assess the actual importance of Russia and Ukraine as raw material suppliers for semiconductor manufacturing.
We will inform you as soon as a change in the situation on the market becomes apparent.
Please feel free to contact us in order to plan your practical solution and your needs in the long term.