Remote Control with TeamViewer & our IoT Edge Controller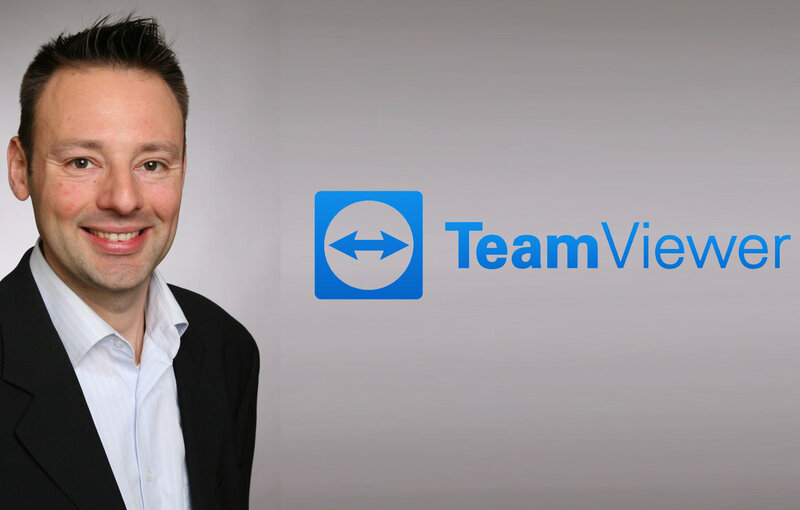 Interview: Constantin Falcoianu, TeamViewer
As a system integrator in a networked world, SYS TEC electronic works with several partners. In our interview series we introduce the partners and their know-how.
Constantin Falcoianu from our partner TeamViewer talks about Industrial IoT, the advantages of remote control and the use of our IoT edge controller sysWORXX CTR-700 as well as the cooperation with SYS TEC electronic.
TeamViewer enables team communication. Does it now also include machines?
Absolutely, yes. Machines definitely belong in the team. It's not just about communication between people, but also between people and machines, and in the future, of course, between machines and machines. In the industrial IoT environment, which is all about automation, it's important that machines talk to people - and that's exactly what we want to make possible.
What are the advantages of cooperating with SYS TEC electronic?
With TeamViewer, we always need connectivity to the cloud. The IoT edge controller sysWORXX CTR-700 from SYS TEC electronic is very well suited for this. The device with the pre-installed TeamViewer software makes it possible to establish the connection between the machine and the cloud in an industrial context. Data can then be evaluated, controlled and cloud gates determined from the machine. For example, notifications can be generated as to what should happen in the event of a machine stop, etc.
We really appreciate this partnership because we see a clear added value for customers. The device has an open concept with Node-RED and supports a wide variety of programming languages, which is of course also very beneficial to us. Especially in the IoT area, there is very little out-of-the-box, but there are a lot of individual setups. I believe that with this unique design and bundling, we create very good added value for the user.
To what extent does the cooperation between TeamViewer and SYS TEC electronic add value?
Via TeamViewer, we give our customers the possibility to access the edge controller quickly and easily at any time and from anywhere, no matter where it is currently deployed.
Fish feeding systems or snow cannons are a good example. These need to work perfectly at all times to ensure that the fish are optimally fed and that the skiers have fun. Such machines could be equipped with the Edge Controller from SYS TEC electronic, for example, if access directly to the machine is not desired. These machines could thus be monitored and controlled at any time and from any location. Users are thus spared a trip to the sea or to the runway. Saving time and costs for trips is becoming an ever stronger trend and, by the way, it also helps the environment.
The setup is also mostly feasible without configuration. This out-of-the-box solution with the sysWORXX CTR-700 and TeamViewer can be installed with a few clicks - and the solution is up and running.