Our IoT solution for incident services in the energy network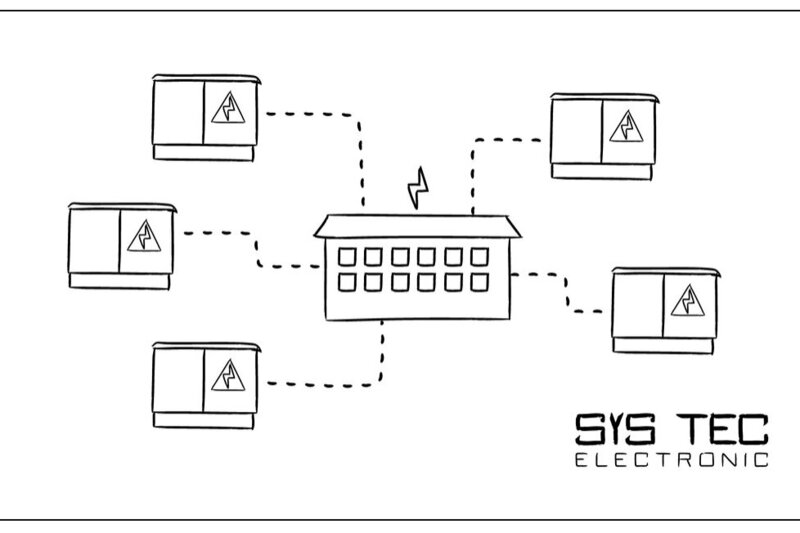 With our sysWORXX IoT ecosystem, a wide range of IoT projects can be implemented in practice. In the following, we describe a concrete use case for employees in the fault service for energy networks. Here, plants are monitored and controlled remotely. All the necessary information is made available directly on the smartphone.
Have fun watching.
It's Sunday afternoon and coffee time. Stefan is working on the power grid fault service. Suddenly his cell phone rings: There's a power outage! But at which transformer station? Stefan has to go to the control center to get the necessary information. Then he goes to the defective transformer station. Stefan only now sees that a component is defective. So he drives back to the control center to get a spare part. Then he quickly returns to the transformer station to fix the fault. Stefan is annoyed because it is now evening and the cake has long since been eaten. Our IoT solution puts an end to this stress!
We equip the transformer houses with an electronic component: our edge controller sysWORXX CTR-700. This sends the transformer data encrypted to the control center. Here, they are collected and evaluated centrally. In the event of a fault, Stefan can now immediately see which transformer station is affected and what exactly is broken. All of this is even available directly on his smartphone.
Stefan is happy because our IoT solution saves time and money.
The sensitive energy network also becomes more stable and secure.
Now Stefan can fully enjoy his Sunday cake!