New release: Image V3 for our CTR series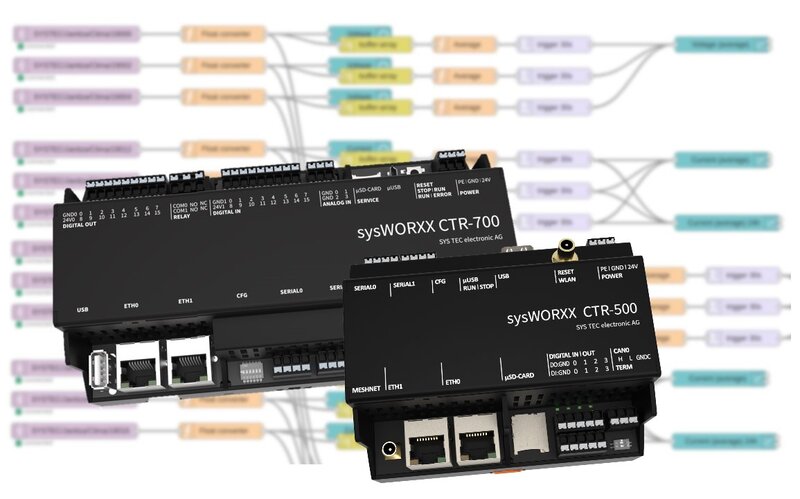 Experience software engineering with new comfort on the devices of our sysWORXX-CTR series.
Our development team has been busy again and so we offer you even more state of the art features out of the box with the new release.
We will continue to monitor the development of the software packages we use, check them for relevance and publish the next release in due course.
Version changes at a glance:
- Debian Integration moves from Stretch (9.6) to Buster (10.x)
- Linux kernel from 4.9.88 to 4.14.78
- U-Boot from 2017.03 to 2018.03
- Node.js from v10.16 to v16.14.0
- NPM from 6.9.0 to 8.5.0
- Node-RED 0.20.7 to v2.2.0
- OpenJDK 8 to 11
- Mono 5.20.1.19 to 6.12.0.122
- and much more...
To stay informed and not miss the next release - subscribe to our newsletter.