Ready-to-use plug-on module with pre-programmed CANopen firmware
Versatile communication interface with standard DIP-40 connector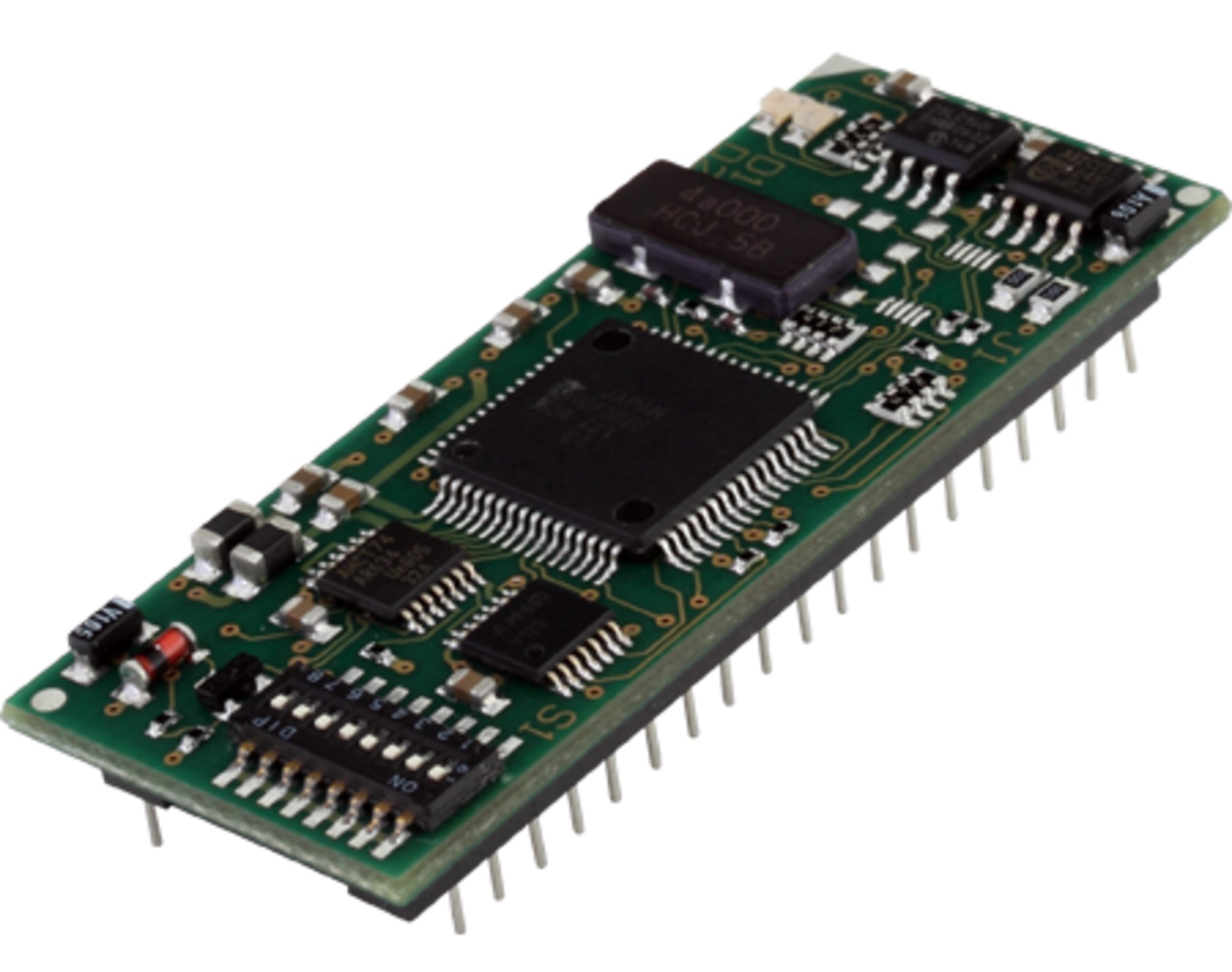 The SYS TEC CANopen Chip F40 is a completely ready-to-use, very cost-effective plug-on module (SOM) with pre-programmed CANopen firmware for controlling decentralized CAN nodes. The integrated standard DIP-40 connector forms the interface to the target hardware and makes the CANopen Chip a versatile communication interface.
Up to 7 I/O configurations provide a comprehensive selection of usable digital inputs and outputs, analog inputs as well as PWM outputs. The on-board hardware setting options allow flexible module configuration.
The CANopen Chip F40 is a CANopen Slave Device according to CANopen device profile 401 and CANopen communication profile 301 V4.02 (Certified according to CiA conformance Test - Certificate CiA200002-301V30/11-013, Vendor 00 00003Fh). LEDs indicate the device status according to 303-3 V1.0.
Customer specific extensions and adaptations
Do you have a product idea for which the CANopen Chip F40 seems interesting, but special functions for the use in your application are still missing? Talk to us, we will be glad to support you in adapting our hardware and software to your needs.
We are here for you - contact us.
Your contact:
Alexander Dörrer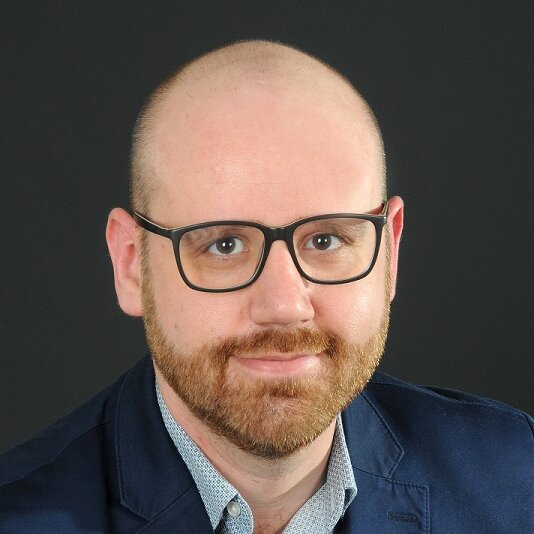 Contact person
Related products
Your contact:
Your SYS TEC electronic sales team
Contact person