Our basic elements for your control design
Offen, frei und individuell programmier- und nutzbar, das ist unsere sysWORXX CTR-Reihe als Basiskomponent für Ihre Entwicklung. So sind Ihren Ideen kaum Grenzen gesetzt.
With our industrial Linux DIN rail computers, which come with extensive IOs and interfaces, free developments can be realized without problems thanks to various usable programming languages. In addition to the typical IEC 61131-3 programming for controllers, our controllers also support numerous other languages such as C/C++, C#, Java, Python, and Node-RED. Depending on the task, individual programming skills and, if applicable, already existing software components, the industrial controller makes it easy for you to use the most suitable language in each case. A heterogeneous infrastructure, consisting of software components of different programming languages, also perfectly supports our controllers.

In addition, graphical programming in Node-RED (low code) is possible, which is particularly suitable for the rapid implementation of ideas in the field of rapid prototyping. Nodes created by SYS TEC electronic make it easy to access the inputs and outputs of the Linux computer directly from Node-RED. Data exchange with OpenPCS, the IEC 61131-3 runtime, is also supported with corresponding nodes on variable level. You can visualize your application via Node-RED just as easily and comfortably. Do you need graphical analysis of historical data? Use an InfluxDB for this, combined with Grafana directly on the device.
In addition, as a universal communication platform or IoT coupler, the controllers have standard protocols that can be used out of the box, such as MQTT, Modbus, CANopen, OPC UA. Another gadget for your development: simplify the deployment of your applications by easily using the Docker runtime as well as support for the containers of the same name.
Our projects show how diverse the possibilities are to implement creative ideas. Whether remote access solutions, data monitoring with analysis and storage, device and user management: your own developments can be conveniently set up on the sysWORXX CTR series. Partners such as TeamViewer, Wirepas, Fraunhofer IIS, Komprenu GmbH or qbee use our components in almost all areas.
In addition, we are happy to customize hardware and software and label (whitelabel) your product or development on request.
We are here for you - contact us.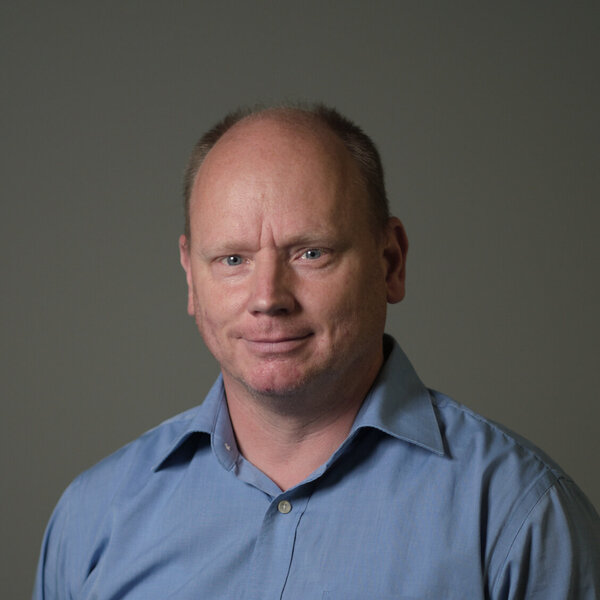 Contact person
Your contact:
Your SYS TEC electronic sales team
Contact person