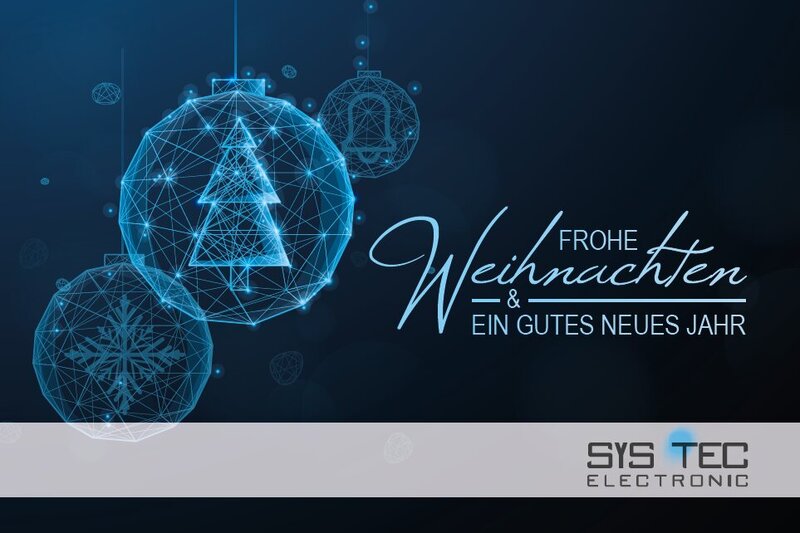 This year is already drawing to a close - but it feels like it has only just begun.
We look back on an eventful year with ups and downs, many successes, small and big joys, great collaborations and pleasant cooperation with our customers and business partners at eye level.
We say thank you! Thank you for your trust, your honesty, your respect and your understanding.
Of course, special thanks also go to our employees. We would like to thank you very much for your great commitment and the successes we have achieved together. We are proud of the mutual trust, the energy and the humanity that make up our cooperation.
We wish all our customers, business partners, suppliers and our employees a merry Christmas, a peaceful time with lots of goodies and a good start into the coming year in the best of health.
Here's to a continued trustful cooperation!